Terms and Conditions
Returns & Refunds
WEB RETURNS POLICY
We guarantee to refund or exchange any item you are not completely happy with refund any item if tyou change your mind within 7 working days after the day on which the item was delivered. We will refund you for any delivery charges, but we will charge you for the cost of returning the item back to us. Please return items in an unopened, saleable, unworn and undamaged condition in its original packaging within 7 days of receipt. Refunds will be credited to your original method of payment and will include the origional postage. Please allow up to 28 days for your refund to be processed from the day you return the products.
Please also note that items must be returned with all barcode tags and labels intact. We recommend any returns posted, are sent by recorded delivery as we cannot accept liability for items that do not reach us.
All our items are inspected before dispatch, however should you receive a faulty or incorrect item please contact us via our contact us form on this website, if necessary return the item by recorded delivery to us at our address . All items are checked when returned and if we find that your item is faulty then we will refund you the full cost including delivery charges. If you have any issues with returning your items please use the contact us details on this website or email [email protected] quoting your order number, name, items you wish to return and reason for return.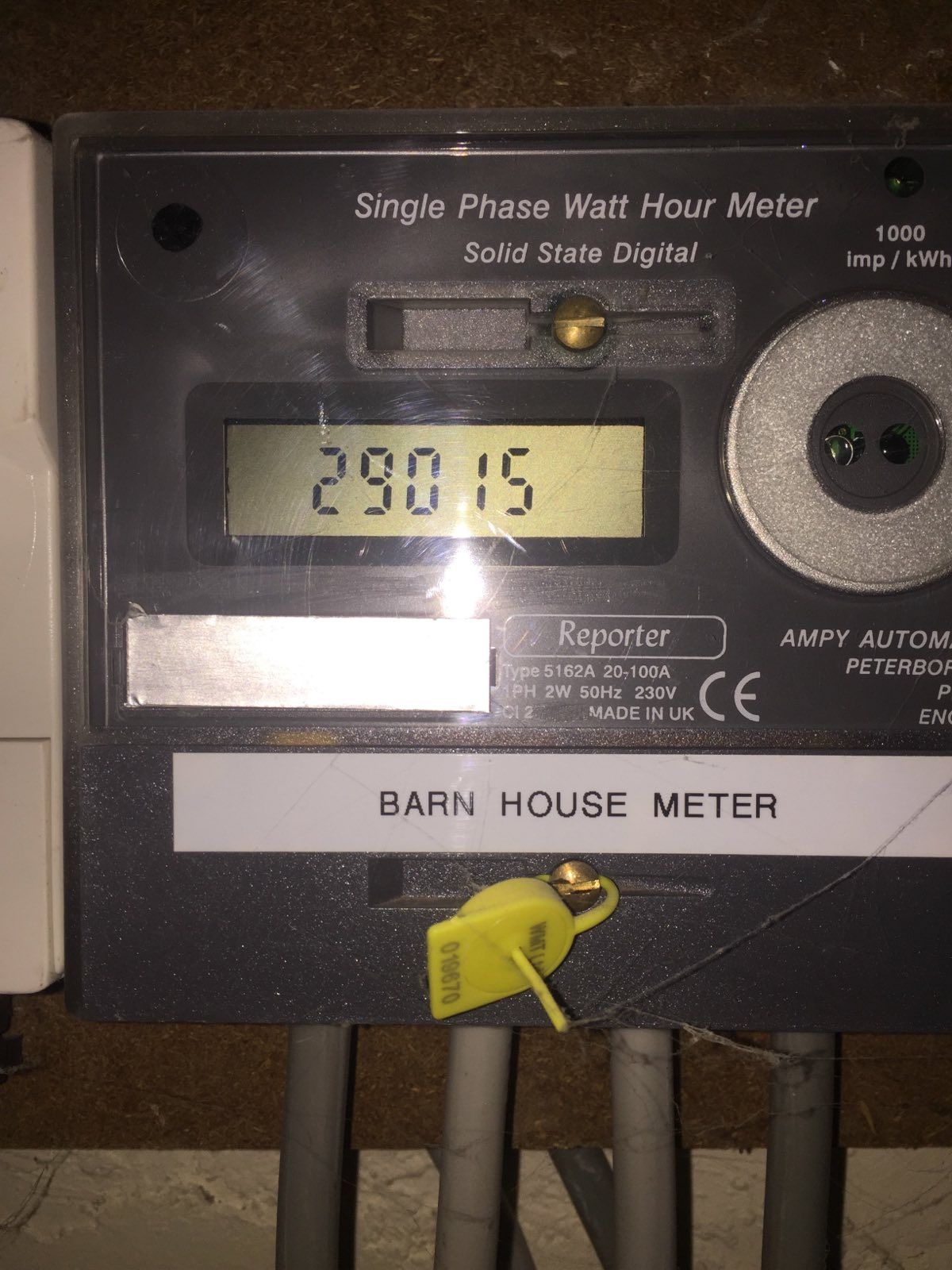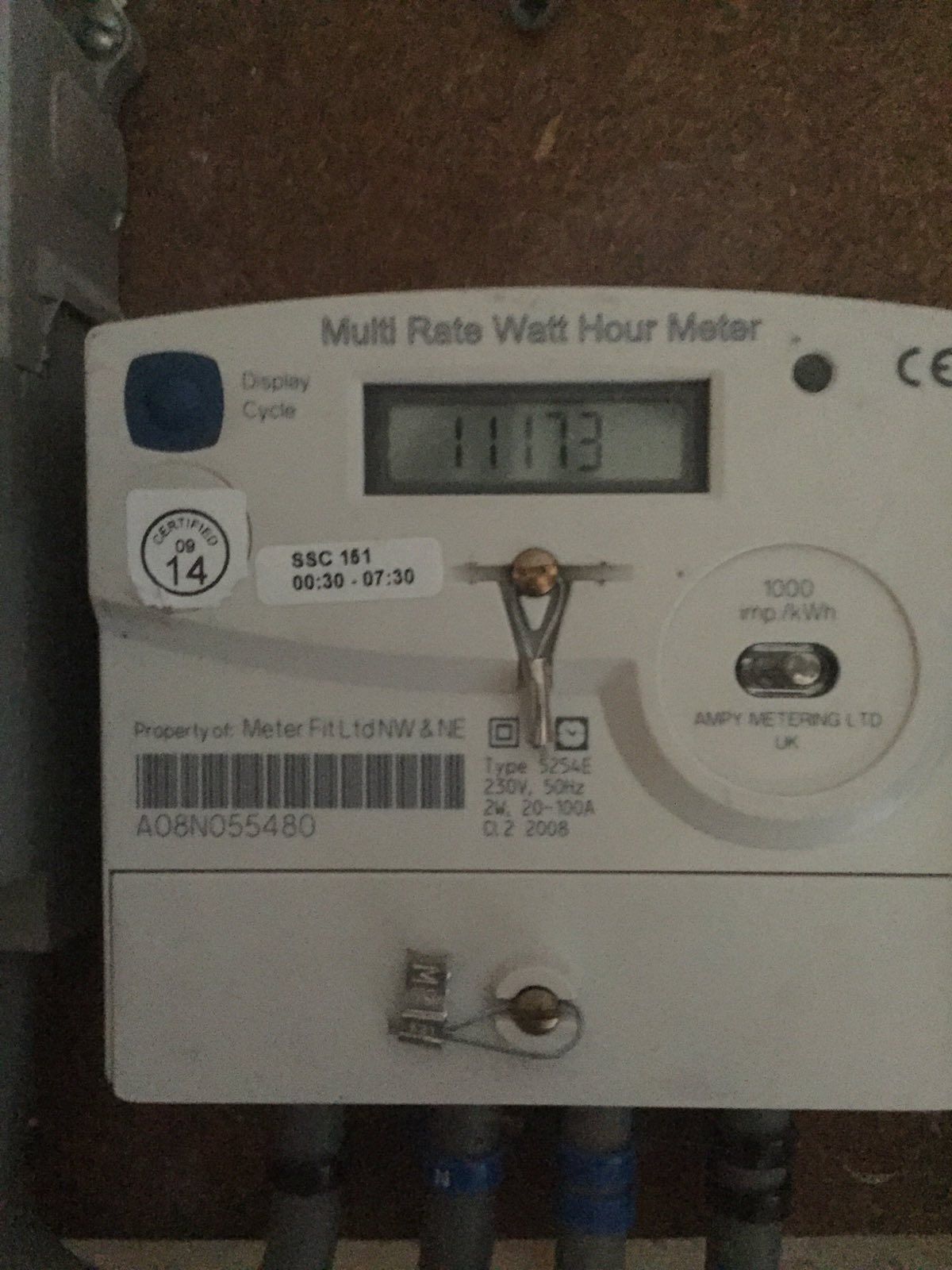 Figure Commissions
We can now carry out all figure commissions in house, if you have a set of figures made contact us.

Disclaimer
Data and information is provided for informational purposes only, and is not intended for any other commercial or non-commercial purposes. Neither us nor any of our data or content providers shall be liable for any errors or delays in the content, or for any actions taken in reliance thereon. By accessing our web site, a user agrees not to redistribute the information found therein. We provide customized links to select companies for your convenience only. We do not endorse or recommend the services of any company. The company you select is solely responsible for its services to you, the user. We shall not be liable for any damages or costs of any type arising out of or in any way connected with your use of our services.
All figures are supplied unpainted and may require assembly/basing. Please read the detailed description for other details.
All figures and models unless specified are cast in white metal which may contain Lead, sharp points and small parts, these are not toys and should not be given to children. Do not eat, lick, breath, inject, throw around, set on fire our products. They are miniature gaming models designed to be painted and gamed with or collected
Some models/figures require assembly/cleaning.

Small children should not be given these products, they have small parts and may have sharp points.
All figures, moulds, images and text used are the copyright of Elhiem Figures. We will prosecute anybody Pirating our work whether in part or the entire work. Do not cut and remould our product, or replicate in any way.
Please allow upto 28 days for delivery.