Welcome To Elhiem Figures
Welcome to Elhiem Miniatures. 1/72 scale (20mm) quality pewter and resin models.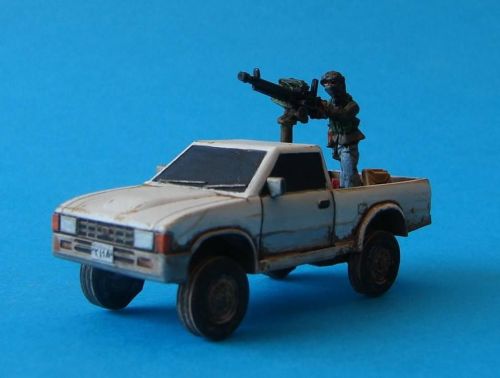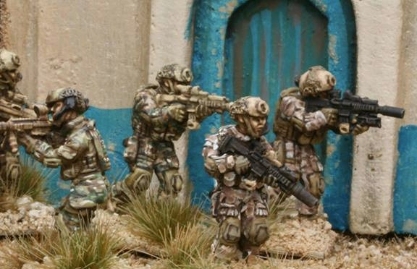 SALE NOW ON!
Our prices are reduced for the moment so enjoy it for as long as its possible.
We are also reducing shipping prices for a few weeks to see how hard it hits our bottom line. (shipping is very expensive now ☹
Matt at Elhiem
Elhiem Figures prides itself on our high quality range of metal miniatures representing fighting forces of the 20th Century and beyond. Our ranges are growing monthly and are some of the most comprehensive you can find.
The scale we work at is 1/72 (20mm) that can be used in any game system designed for 20mm, 28mm or 15mm and is well supported with thousands of model kits and terrain available.
All our miniatures are 1/72 scale (20mm in wargame sizes) cast in white metal (unsuitable for children), unpainted and may require assembly of small parts. Orders are cast to order and may have a delay in posting. Please contact us if you are concerned.
PLEASE NOTE FIGURES ARE NOT SUPPLIED PAINTED and should not be given to Children
If you get an email from ourselves, it will ONLY be a receipt for a bill, part of our mailing list or a reply to a question that you have asked, any other emails pretending to be from elhiem are most likely from 3rd party SPAM using our name and should be deleted. If in doubt, contact us via Facebook or via email
Any problems with the site or the order process please use the feedback or contact us forms.
Please select SHOP from the menu and setup an account.
Site last updated on Friday 13th January 2023